Terricciola (Tuscany): The Municipality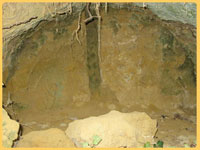 A small ancient village dating back to the Etruscan period. Testimony to this is the discovery of settlements in the hamlets of Morrona and Soiana where there are Hellenistic burial grounds with underground vaults. Originally dotted with defense towers - Terricciola took its name from the Latin 'turris' - it assumed a significant role in the 12th century among the areas conquered by the Diocese of Volterra. The subject of dispute in the long wars between Pisa and Florence, in 1284 the people of Terricciola swore their allegiance to the Republic of Florence. Pisa took it over in 1496.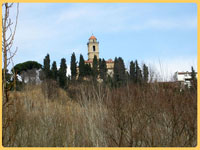 The place name of the hamlet of Soiana derives from the Etruscan settlements. Underground Etruscan vaults dating back to the 6th and 7th century B.C. have recently been discovered.
The Municipality of Terricciola is known as the "wine town", an area where there are numerous important Italian businesses producing Chianti DOC (apellation controlée) and the famous white wines produced from Malvasia, Colombana and Vermentino grapes. The land is mainly hilly, the climate mild and the soil is sandy and rich in fossils and has always been farmed.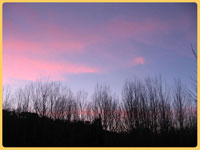 Valuable fine extra-virgin olive oil is produced there and of equal importance is the growing of cherries and strawberries; fruit tasting is celebrated in the villages every year.